Kongresse und Fortbildungen
Im Rahmen von CAPA werden regelmäßig Kongresse, Symposien und Fortbildungen abgehalten.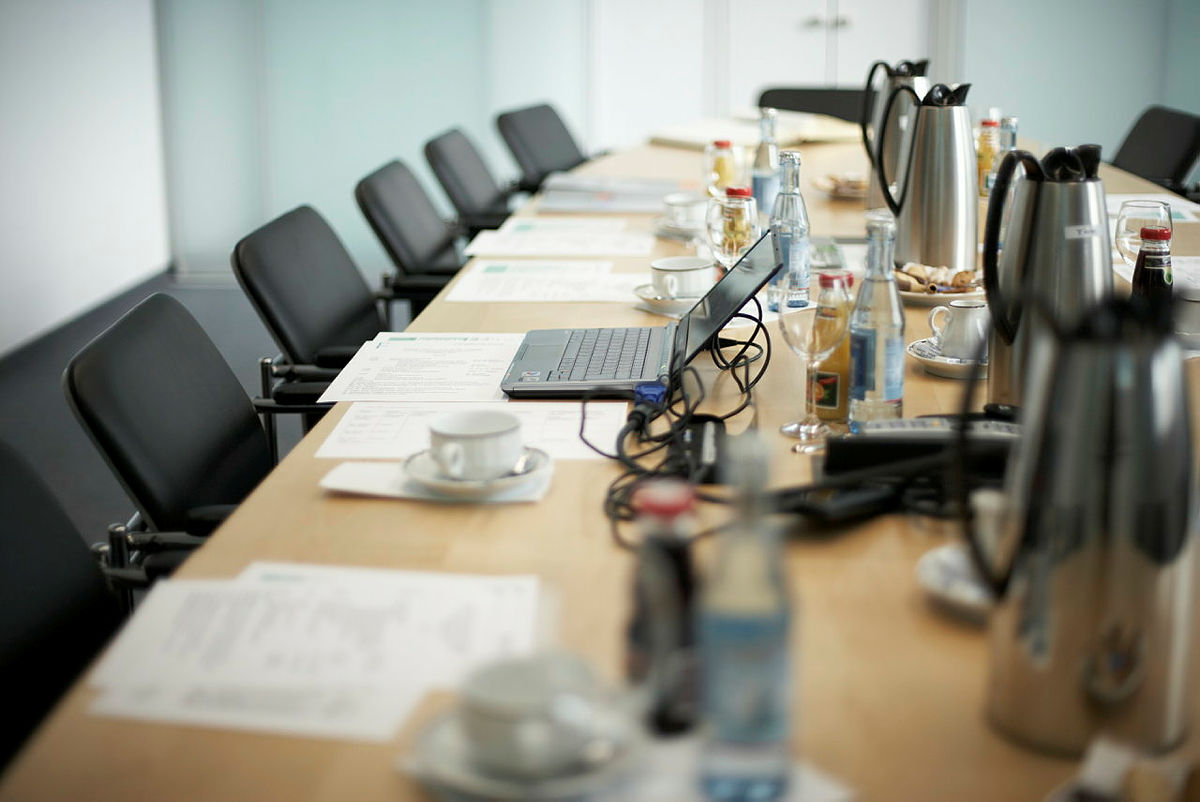 2nd International Workshop of the Center for the Assessment of Physical Activity (CAPA)
Physical Activity Assessment – State of the Science, Best Practices, Future Directions
The Center for the Assessment of Physical Activity (CAPA) team in Karlsruhe, Germany is hosting the 2nd international workshop titled "Physical Activity Assessment – State of the Science, Best Practices, Future Directions". The workshop will take place on Thursday July 11th and Friday July 12th 2019 at the Institute of Sports and Sports Science (IfSS), Karlsruhe Institute of Technology (KIT).
Expert panels on one of the topics of either physical activity questionnaires, accelerometers, or ambulatory assessment will be held with groups of international researchers. The expert panels will meet and discuss the topics with the goal of creating a consensus statement that will then be further developed after the workshop and finally published (pending peer review) in a special issue of Psychology of Sports and Exercise (PSE).
Benefits of participating in the workshop:
Hear from international experts about the state of the science of different physical activity assessment methodologies (PA questionnaires, accelerometry, ambulatory assessment, doubly labelled water).

Participate in a workshop to develop best practice recommendations and brainstorm future directions for physical activity assessment methodologies in an expert panel.

Be part of a writing team for a special section/issue to advance the science and practice in this topic, which will appear in Psychology of Sports and Exercise (PSE – pending peer review).

Presentaion of PA assessment work during the poster session.

See what CAPA is currently working on.

Network and build potential future collaborations.

Come and visit Karlsruhe – a very bicycle and pedestrian friendly city
Speakers:
Charles Matthews, Ph.D.
Prof. Dr. Sonia Lippke
Yue Liao, M.P.H., Ph.D., C.P.H.
Claudio Nigg, Ph.D.
Prof. Dr. Achim Bub
IfSS Kolloquium
Gastvortrag Prof. Dr. Hans Bussmann
Objective measurement of Physical Behaviour: (clinical) opportunities and developments
Do. 23.11.2017, 17:30–19:00 Uhr, Hörsaal
Institut für Sport und Sportwissenschaft, Geb. 40.40
Prof. Dr. Hans Bussmann - Associate Professor Deptartment of Rehabilitation Medicine, Erasmus MC University Medical Center Rotterdam (Netherlands), Vice & Past President of the Society for the Measurement of Physical Behaviour
The importance of physical behaviour – i.e. the body postures, movements and physical activities people perform in their daily life – is generally accepted. Technological developments progressively allow objective and precise measurement, which will increasingly affect clinical research and practice. In this Kolloquium an overview will be given of the background and some applications of objective measurement of physical behaviour, supported by recent examples of own and other research. Current relevant developments in this area will also be discussed.
Ambulatory Assessment Colloquium
Ambulatory Assessment to investigate physical activity and mood
June, 19th 2017 from 09:30 to 13:15
Karlsruhe Institute of Technology (KIT)
Speakers:
Birte von Haaren-Mack (University of Cologne, Germany): "Effects of aerobic exercise training on psychophysical stress reactivity to real-life stressors"

Markus Reichert (KIT, Germany): "Novel approaches for investigating physical activity's psychological and neurobiological correlates: Combining Interactive Ambulatory Assessment and functional Magnetic Resonance Imaging"

Elena Koch (KIT, Germany): "Mobile-Health intervention: Integrating video clips and automated real-time feedback in Ambulatory Assessment"

Genevieve Dunton (University of Southern California, USA): "Ecological Momentary Assessment in Physical Activity Research: Examining Synchronicity, Sequentiality, and Instability"

Martina Kanning (University of Konstanz, Germany): "How can we measure environmental effects on affective states and physical activity in everyday life?"

Jutta Mata (University of Mannheim, Germany): "Healthy, happy, and beyond: The role of health behaviors for affect and other indicators of well-being"
HEPA Symposium
Physical activity and physical fitness as determinants of health in children and adolescents
29th – 30th March, 2017
Karlsruhe Institute of Technology (KIT)
Our intention is to bring scientists and researchers together in order to share knowledge, experience, and research. We also provide a platform for comprehensive multidisciplinary and multi-sectoral approaches to promote health-enhancing physical activity.
Keynotespeakers:
Prof. Dr. Ulf Ekelund: Physical activity, sedentary time and health in youth; The importance of accurate measurement of the exposure variables
Prof. Dr. Willem van Mechelen: Physical activity and health in children: interventions for people and places
Prof. Dr. Gareth Stratton: Children's physical activity and health research in the 21st century. The community as a laboratory
Prof. Dr. Johannes Brug: Differences in motivations, abilities and opportunities for physical activity and sedentary behavior among school children across Europe: results from the ENERGY and DEDIPAC studies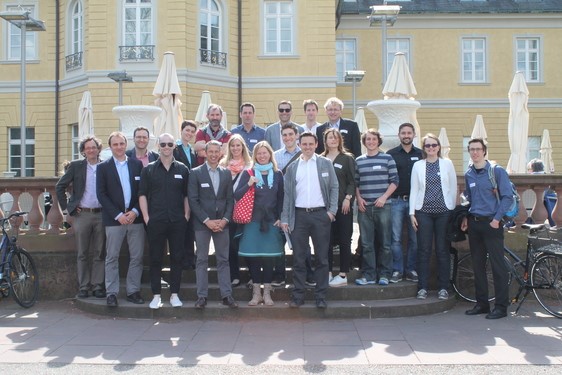 Thank you for your great contribution to the symposium and for your excellent talks.