Publications
A list of our international publications can be found here.
More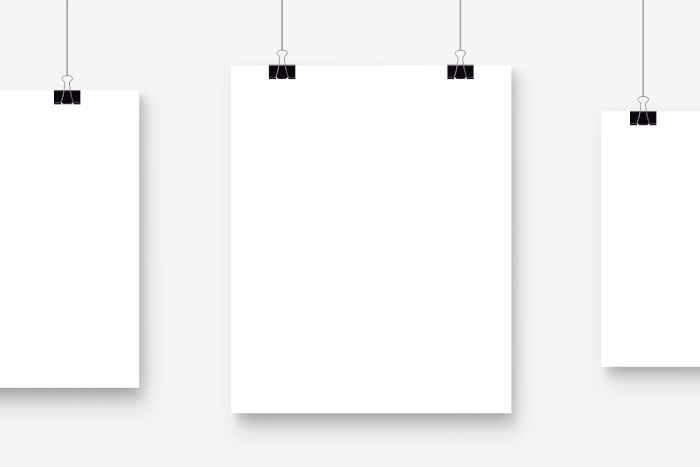 Factsheets
Here you can find short summaries of selected results.
More
Information papers BMG
Here you can find the information papers on promoting physical activity among children and adolescents in the COVID-19 pandemic in the living environments of schools, daycare centers and sports clubs.
Mehr