MoMo 2.0 Study
Physical fitness and physical activity as determinants of health development in children and adolescents in Germany
The Motorik-Modul Study (MoMo) originated as a sub-module of the nationwide German health Interview and Exmanination Survey for Children and Adolescents (KiGGS) of the Robert Koch Institut (RKI) and has been conducted since 2003. As a result of a resolution of the German Bundestag, we are therefore now conducting the study under the name MoMo 2.0 in even more locations in Germany since October 2022. Funded by the German Federal Ministry of Health, the aim of MoMo 2.0 is to study the course and development of physical fitness and activity behavior of the population living in Germany over a longer period of time. These results help to improve the health situation in Germany.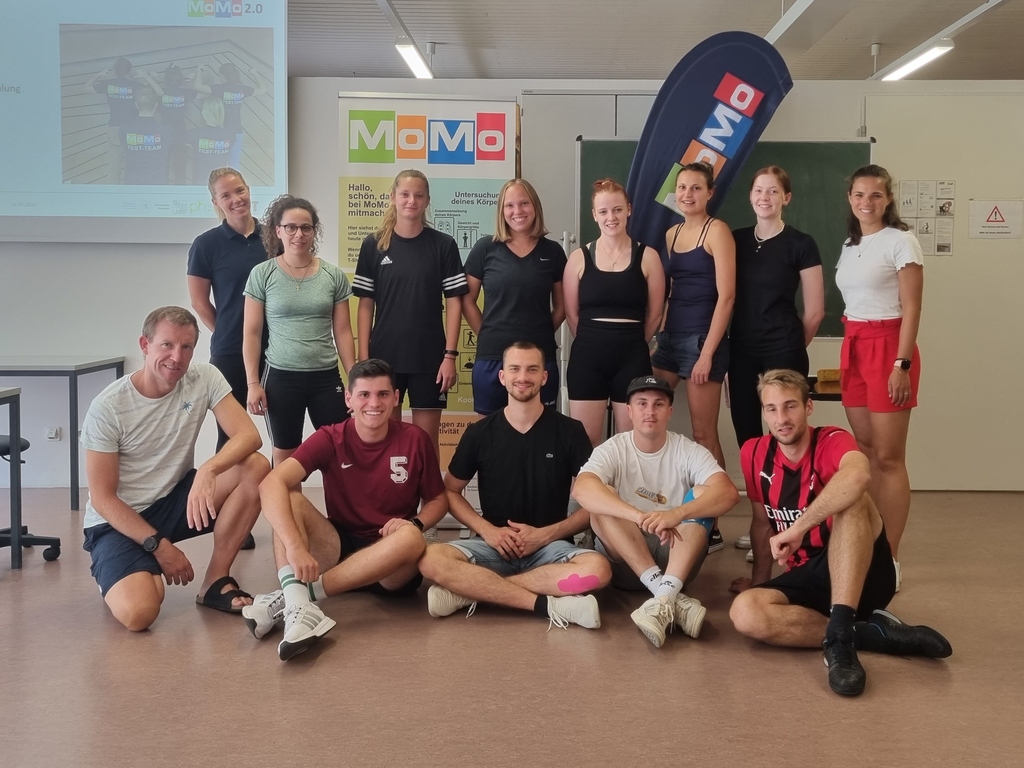 Neue MoMo-Testleiter*innen sind bereit
Die MoMo 2.0-Studie des Instituts für Bewegungs-erziehung und Sport, in Kooperation mit dem KIT und den Verbundpartnern Universität Konstanz und Humboldt-Universität Berlin, startet im September 2023 in eine neue Erhebungswelle. Aus diesem Grund fand im Juli die erste MoMo-Testleitungsschulung statt, an der 15 Studierende teilgenommen haben. Da zu einer Testfahrt aber nicht nur das Testen der Proband*innen dazu gehört, sondern auch sehr viel Organisation, erhielten die Teilnehmenden viele Informationen rund um eine MoMo-Testfahrt. Gut vorbereitet können nun die ersten Testleiter*innen Kinder und Jugendliche im Alter von 4-17 Jahren u.a. in München und Kiel, Budesheim und Schmittshausen testen. Gefördert wird die MoMo 2.0-Studie seit 2022 vom Bundesministerium für Gesundheit.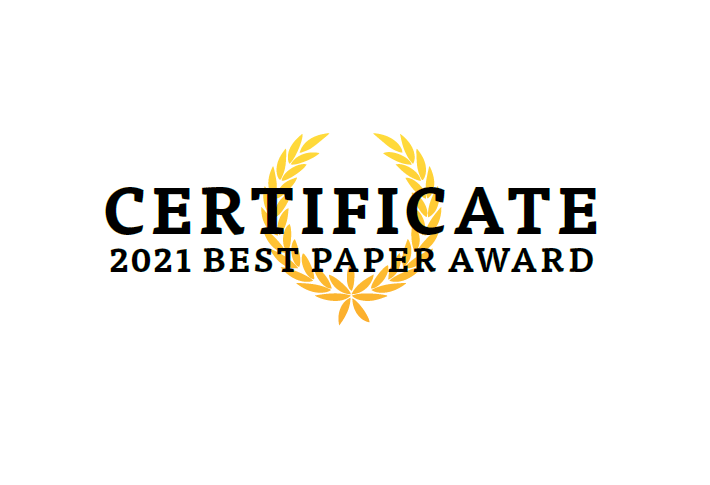 2021 Best Paper Award
Kathrin Wunsch, Carina Nigg, Claudia Niessner, Steffen C. E. Schmidt, Doris Oriwol, Anke Hanssen-Doose, Alexander Burchartz, Ana Eichsteller, Simon Kolb, Annette Worth und Alexander Woll erhalten den 2021 Best Paper Award in Anerkennung der herausragenden Publikation "The Impact of COVID-19 on the Interrelation of Physical Activity, Screen Time and Health-Related Quality of Life in Children and Adolescents in Germany: Results of the Motorik-Modul Study" Children 2021, 8(2), 98; doi: 10.3390/children8020098
Zur Publikation

MoMo 2.0 Study
Based on a resolution of the German Bundestag, the MoMo study has been funded by the BMG since October 2022.
More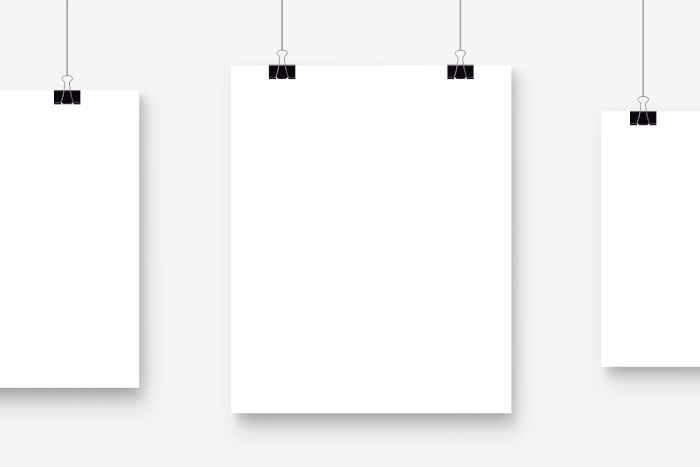 Factsheets of wave 3 online
Results on physical activity in school, sports clubs, leisure time and everyday life of children and adolescents in Germany.
To the factsheets
Information papers BMG
The German Federal Ministry of Health has published information papers on promoting physical activity among children and adolescents in the COVID-19 pandemic in the living environments of schools, daycare centers, and sports clubs.
To the information papers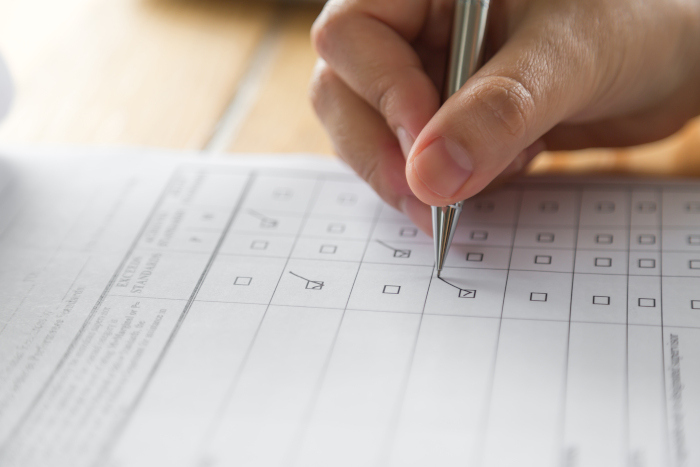 Research report on the COVID-19 survey
The research report on the situation of physical activity of children and adolescents during the COVID-19 pandemic in Germany has been published in the KIT Scientific Working Papers series.
To the research report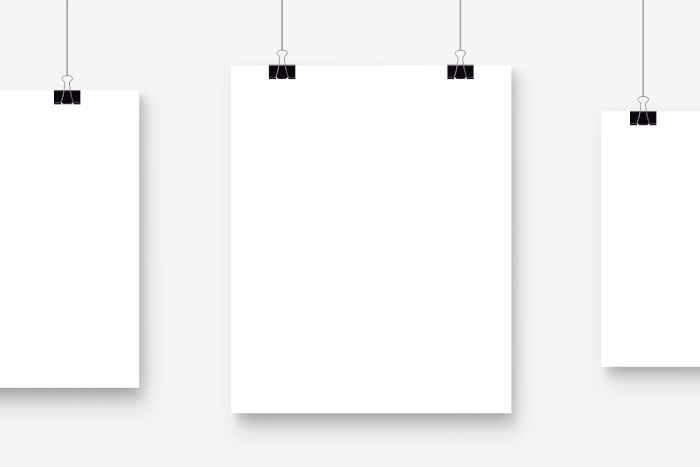 Factsheets COVID-19 survey online
Results on the physical activity of children in Germany before and during the first lockdown, as well as on media use and physical activity during the first lockdown.
To the factsheets
Sports for pubescents
In an interview with BNN, Prof. Woll explains what joint physical education means for girls and boys.
More
New Publications
Our publications on population-based trends in physical fitness and physical activity of children and adolescents in Germany, 2003–2017, are very up-to-date.
More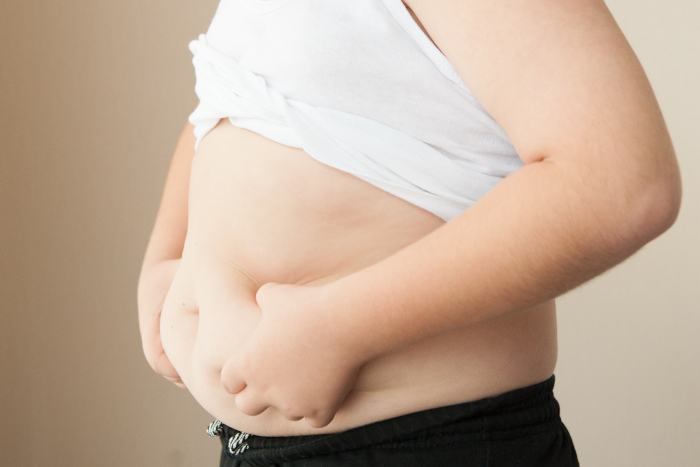 Critical Pounds
More than 15 percent of children and young people in Germany are overweight. Exercises and diet plans can help. You can hear Prof. Woll on Deutschlandfunk!
More