adh-Open water polo (mixed) in Karlsruhe
adh-Open water polo (mixed) in Karlsruhe
More teams, more games, more excitement An exciting tournament could be seen at the second adh-Open Water Polo (Mixed) in the sports facilities of the Karlsruhe Institute of Technology. Aachen was able to secure the title again.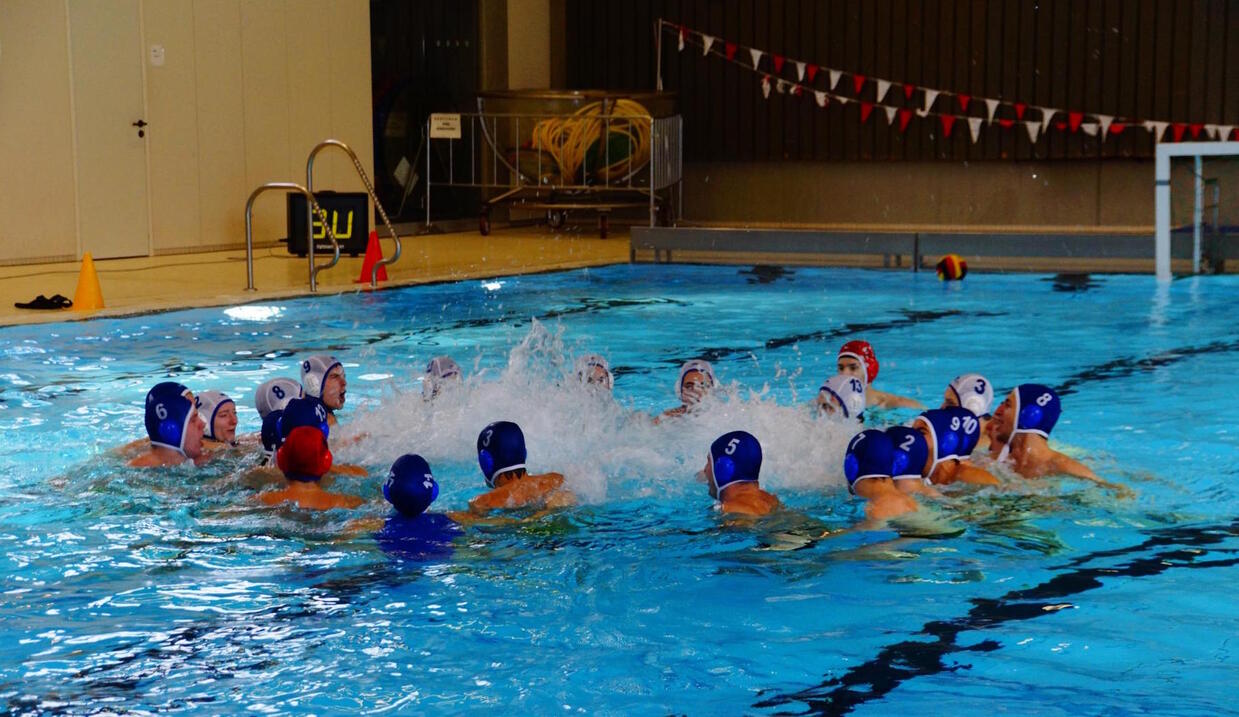 After the first adh-Open Water Polo (Mixed) 2013, Germany's university water polo players met again in Karlsruhe to play out the title of the best team. In addition to the 11 familiar teams from the first tournament, the organizers were pleased to welcome two newcomers, Oldenburg and Hannover, to Karlsruhe.
The field of participants was again mixed: from water polo newcomers to experienced league veterans, everything was represented in the ranks of the athletes, which was also reflected in some clear match results. Nevertheless, the water polo players did not let the defeats spoil their mood and fought all the more for further victories.
The group of favorites was quickly identified based on the placings from the last tournament: The title would be played out among the teams from Aachen, Cologne and Freiburg. These teams survived the preliminary and intermediate rounds without defeat and met in the semifinals. Here, Aachen clearly beat Cologne and Freiburg clearly beat Göttingen.
In a thrilling final, the defending champions from Aachen then defeated the water polo team from Freiburg and were allowed to take home the cup of the adh champion. Third place went to the team from Göttingen, fourth to WG Cologne. The hosts from Karlsruhe had to be satisfied with a fifth place.

"We hope to have offered the participants an exciting and beautiful water polo weekend again by hosting and organizing the tournament. Maybe now a committed team will be found to organize the 3rd edition of the adh-Open water polo," said tournament organizer Patrick Wittek.

The organizer would like to thank all helpers and supporters of the tournament, especially the referee team.