As a place of encounter, university sport offers the opportunity to exchange ideas with international students and employees, as well as to develop and promote one's own sporting and personal skills.
Sport unites and builds bridges. University Sport would like to play its part in this and fully exploit the far-reaching potential of sport with the help of our department 'International @UniversitySport'.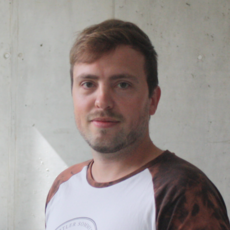 Nikolai Heck
Adresse

Geb. 40.44

Engler-Bunte-Ring 13
76131 Karlsruhe
Measures for internationalization
International projects of the university sport
adh-University Run 2023 for the International Day of University Sports (IDUS) on 20.09.
September 20 is International Day of University Sports (IDUS). In order to get as many students, staff and alumni of the adh member universities moving as possible, the adh has launched the digital adh-HOCHSCHULLAUF. Be part of it and register for the adh-Hochschullauf 2023 here!
alle Infos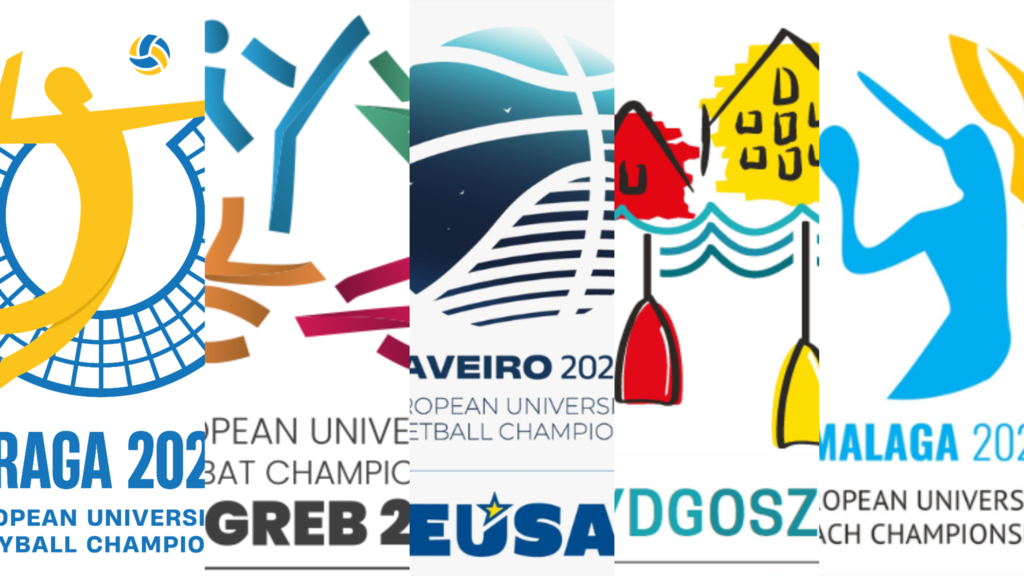 HSP Competitive Sports of KIT at EUCs in July in Three Sports at the Start
This July, WG Karlsruhe will be represented in the sports of volleyball, taekwondo and basketball at the European Universities Championships at various locations in Europe. In September, the sports rowing and beach handball will follow. All information and preliminary reports can be found in the article.
alle Infos
Erasmus Students Network Sport-Mix Tournament at IfSS
10 teams with 6 players each took part, which means that a total of 60 international students from different countries took part. In the disciplines soccer, basketball, volleyball and 4x100m relay the teams delivered exciting matches. Thanks to ESN and the university sports for the nice event!
alle Infos
HSP Newsletter International
For the current course start we have created a newsletter for you in German, English and Chinese, which contains the sports program, registration and all other information about the HSP. Have fun!
International Flyer HSP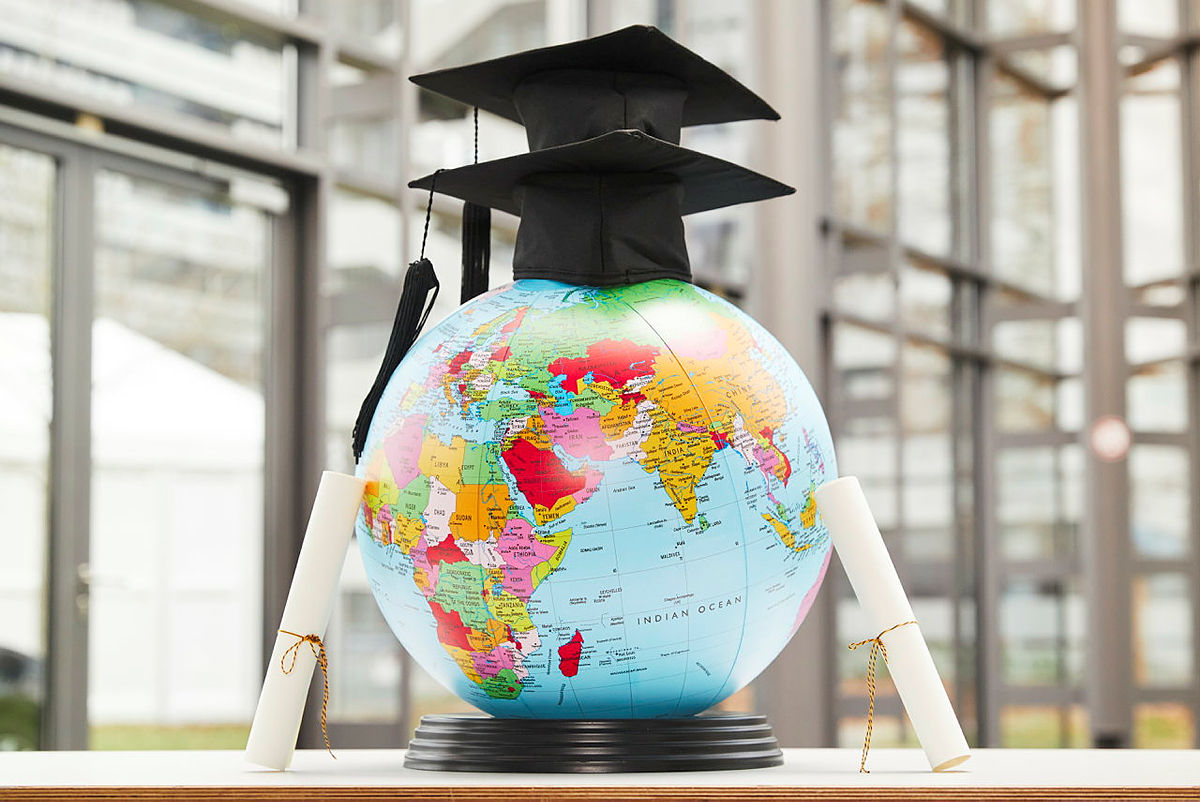 International Affairs KIT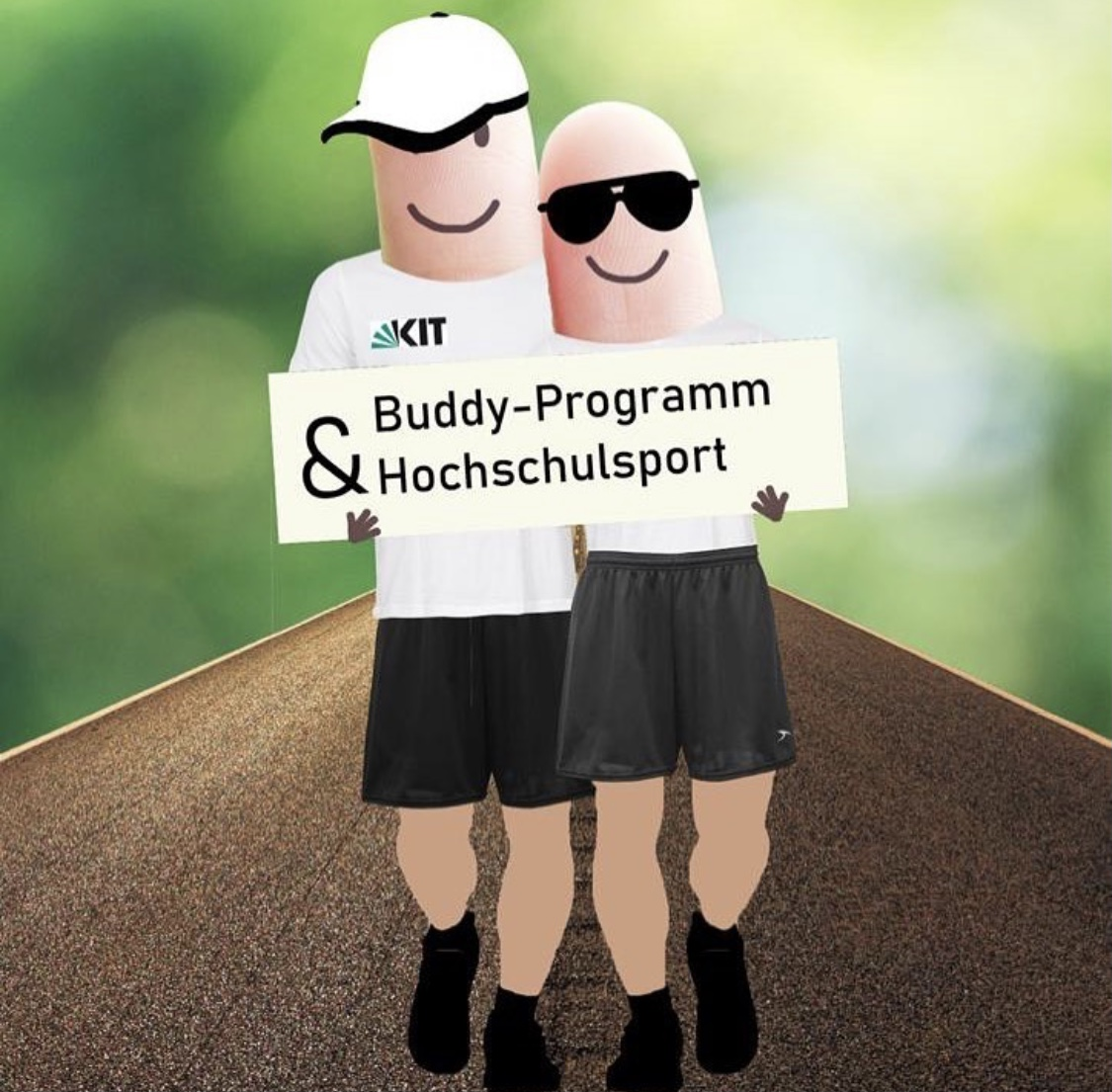 The International Buddy Program