The University Championships offer students and employees of KIT a unique opportunity to prove their athletic performance. But not only the pure performance comparison is in the foreground, but also social interests for meeting, communication and exchange. The sports department of the university sports takes care of the registration for the university championships.We make it possible for students to participate in the championship events of the General German University Sports Association (adh) and other national and international student competitions.
Competitive events of the adh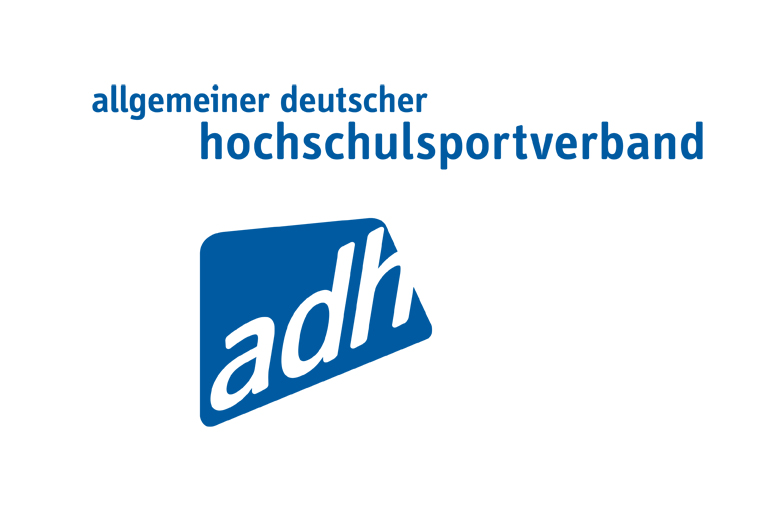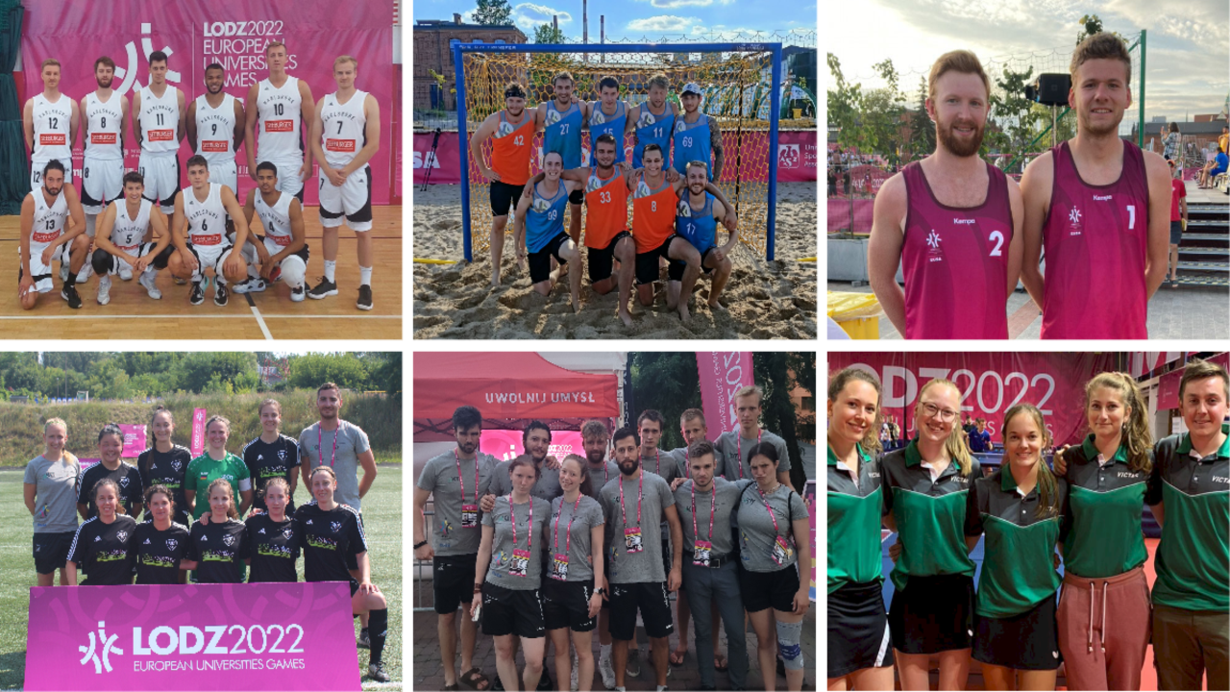 Competition message
The registration for German University Championships for members of the WG Karlsruhe is done by the sports department. If you are interested, please contact the sports department by mail or drop by at the office hours. Before registering, please read the ADH competition announcement.
Before the registration can take place, a competition calculation must be submitted two weeks before the registration deadline. The corresponding document can be downloaded in the download area.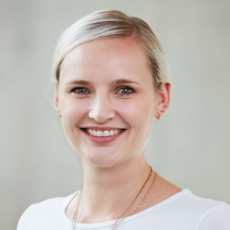 Annalena Hartmann
Competitive sports, course offering, course, participant & sports facility management, internationalization, inclusion

Allocation of free sports facilities, change of contact data, inclusion sports

nach Vereinbarung

108 im Geb. 40.44 Halle 2

sportreferat∂ ifss kit edu
Adresse

Geb. 40.44

Engler-Bunte-Ring 13
76131 Karlsruhe