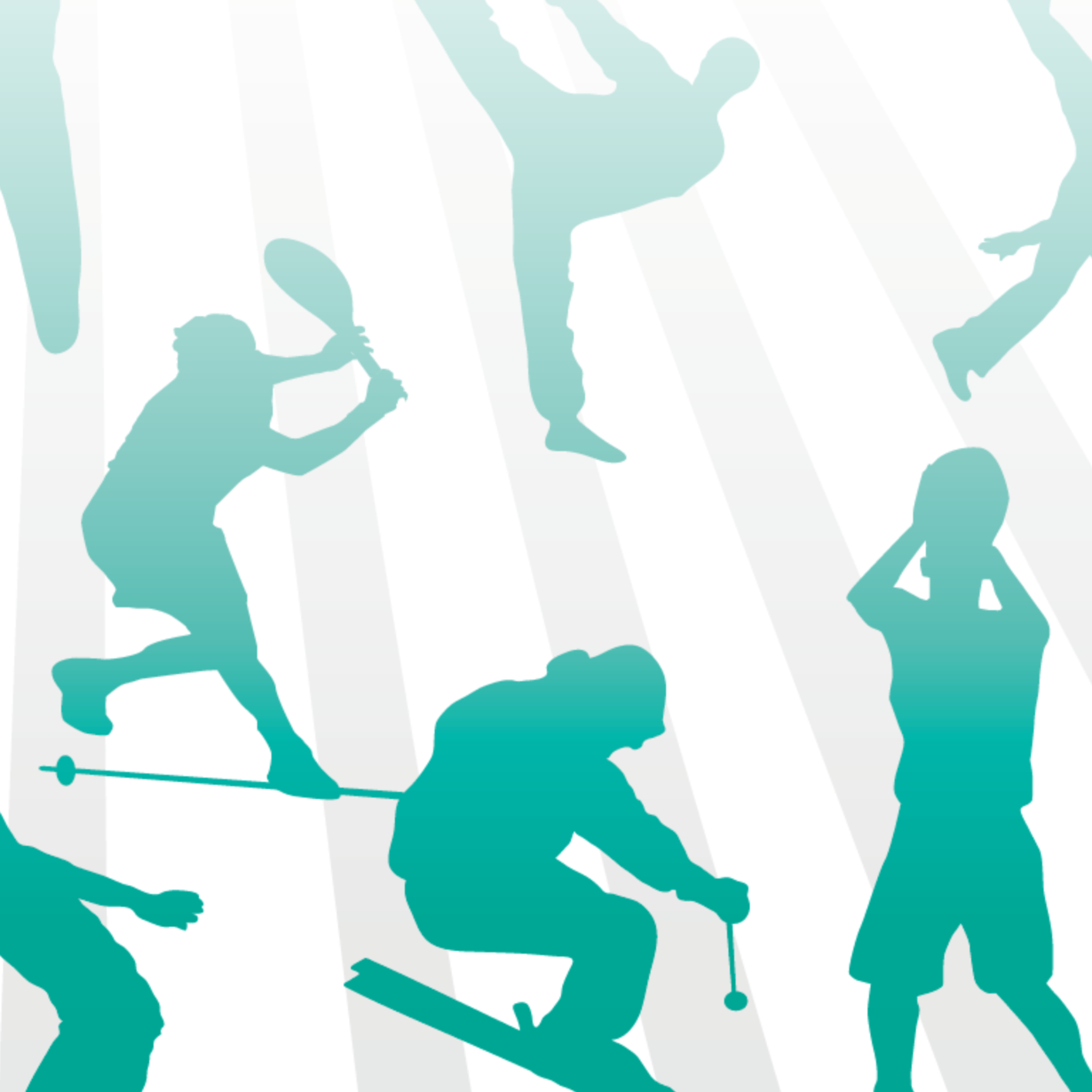 Course program summer '23
Online publication of course program: 06.04.2023
Booking start basic fee: 11.04.2023
Booking start course program: 19.04.2023
Course start summer semester: 24.04.2023
sports offer Summer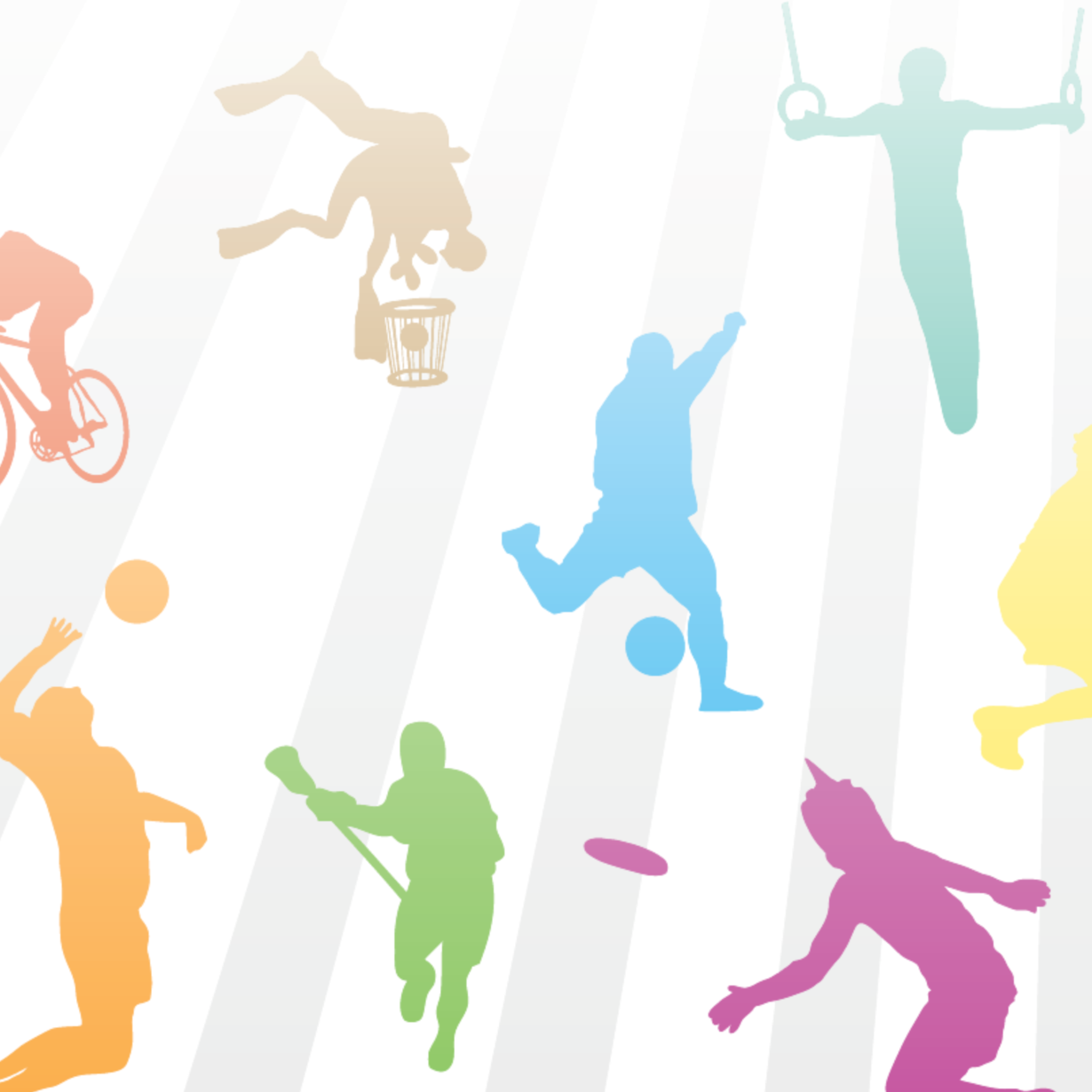 Course Program Winter 23'24
Online publication of course program: beginning of Oct
Booking start basic fee: 09.10.2023
Booking start course program: 18.10.2023
Course start winter semester: 23.10.2023
walk-in conversion successfully completed
The remodeling of the walk-in was completed over the weekend. Numerous brand new training devices were brought into position. Take a look and convince yourselves of the walk-in new shine! We would like to thank all the hard-working helpers who made the smooth reconstruction possible. Thank you very much for your commitment!
alle Infos
HSP Tennis Intensive Courses in October
In addition to the regular courses we offer this late year one-week intensive courses for beginners. On five days with 1.5 hours of training each, the basic hitting techniques are taught and first playing exercises are made. If you have always wanted to take part in such a course, you can book directly here.
alle Infos
KIT University Sports with 2nd Place at adh-University Run 2023
With 850.38 km and 93 running enthusiasts, the 4th adh-Hochschullauf succeeded in pulverizing the own kilometer record from last year. Thus, KIT could get the 2nd place in the ranking 'universities by kilometers'. Many thanks to all participants!
alle Infos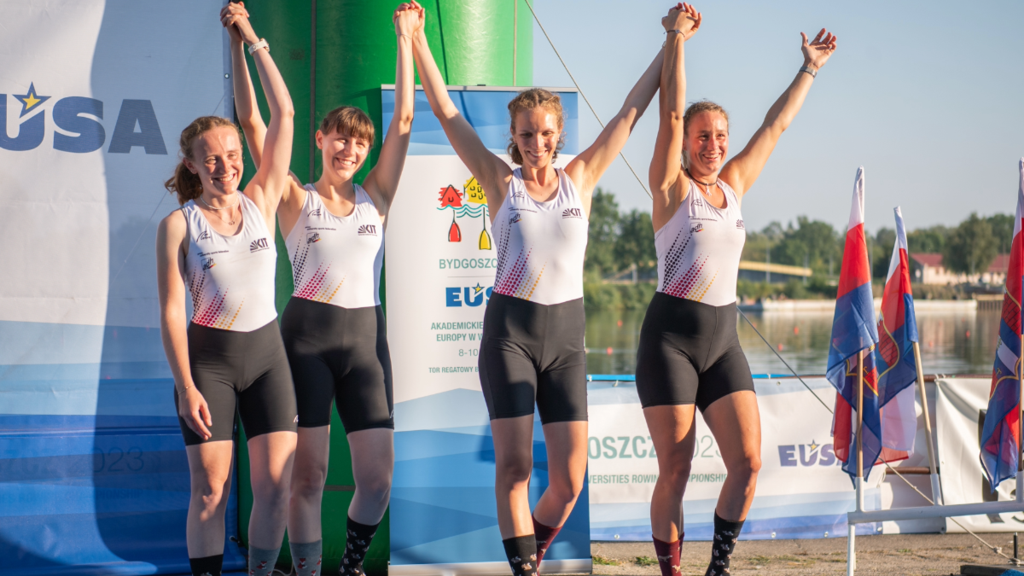 Three medals for university rowers at EUC Rowing 2023
A fifteen-member delegation of KIT University Rowing traveled to Bydgoszcz, Poland, from September 06-11, 2023, to participate in this year's EUC in rowing. Among 81 participating universities from 20 European countries, the team reached the 17th place in the overall ranking, which was crowned with three medals.
alle Infos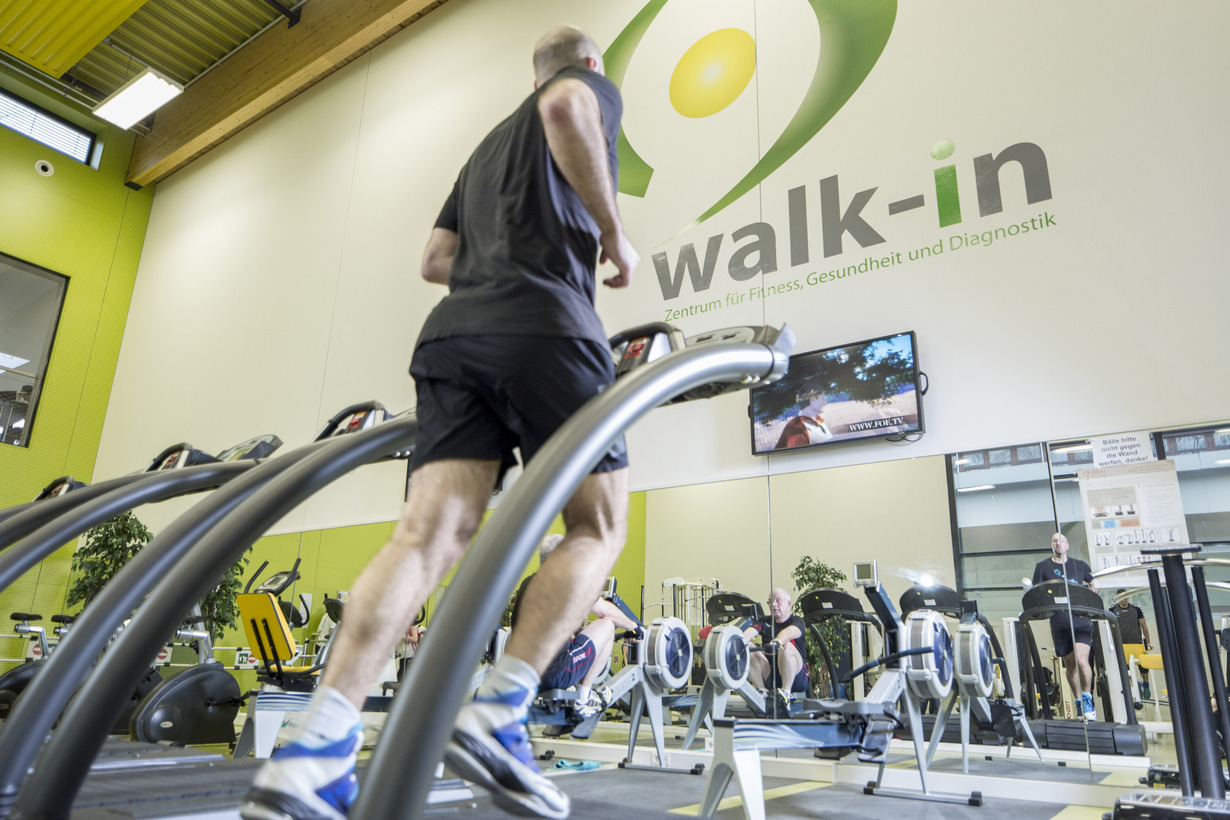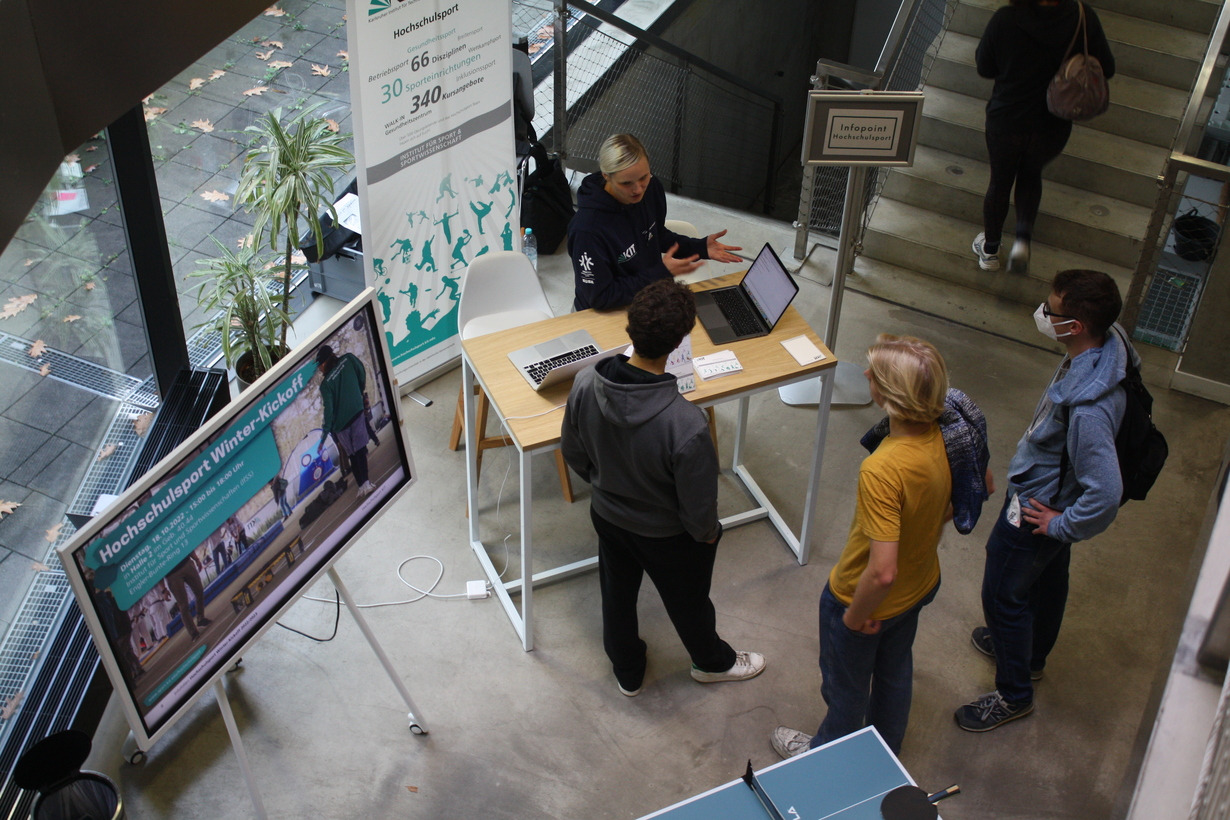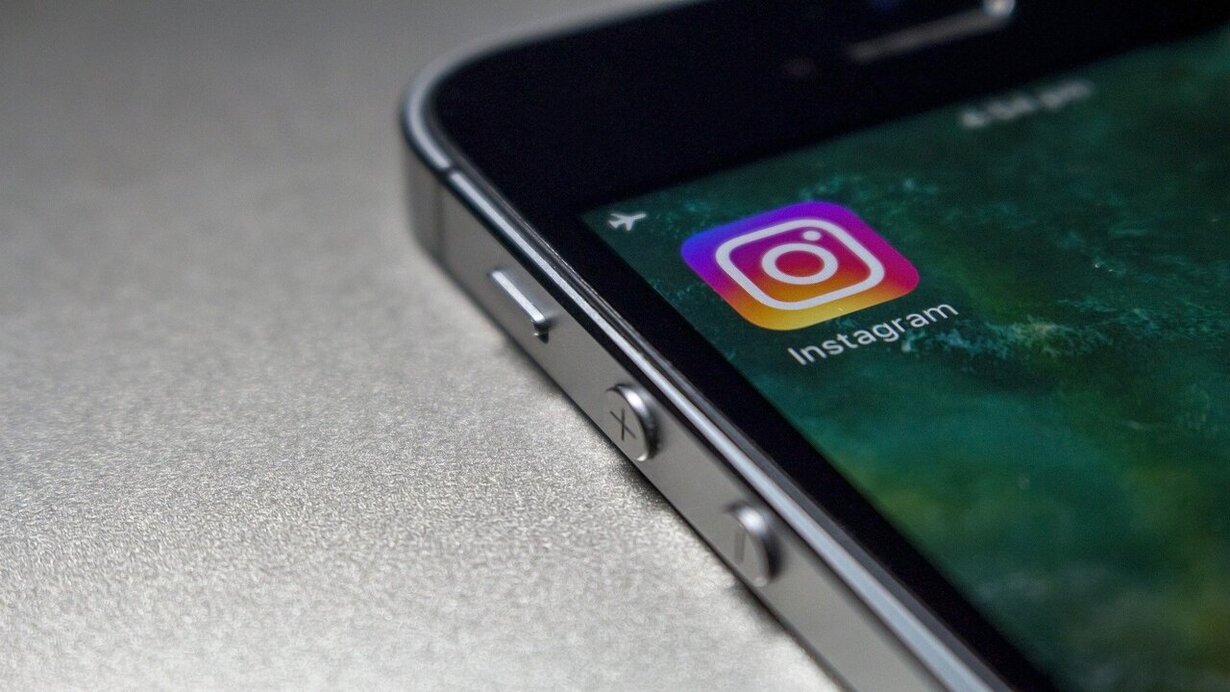 University sport calendar