BW University Championship Football at KIT
The KIT Institute of Sports and Sports Science is pleased to host the Baden-Württemberg University Championship in the sport of soccer again this year.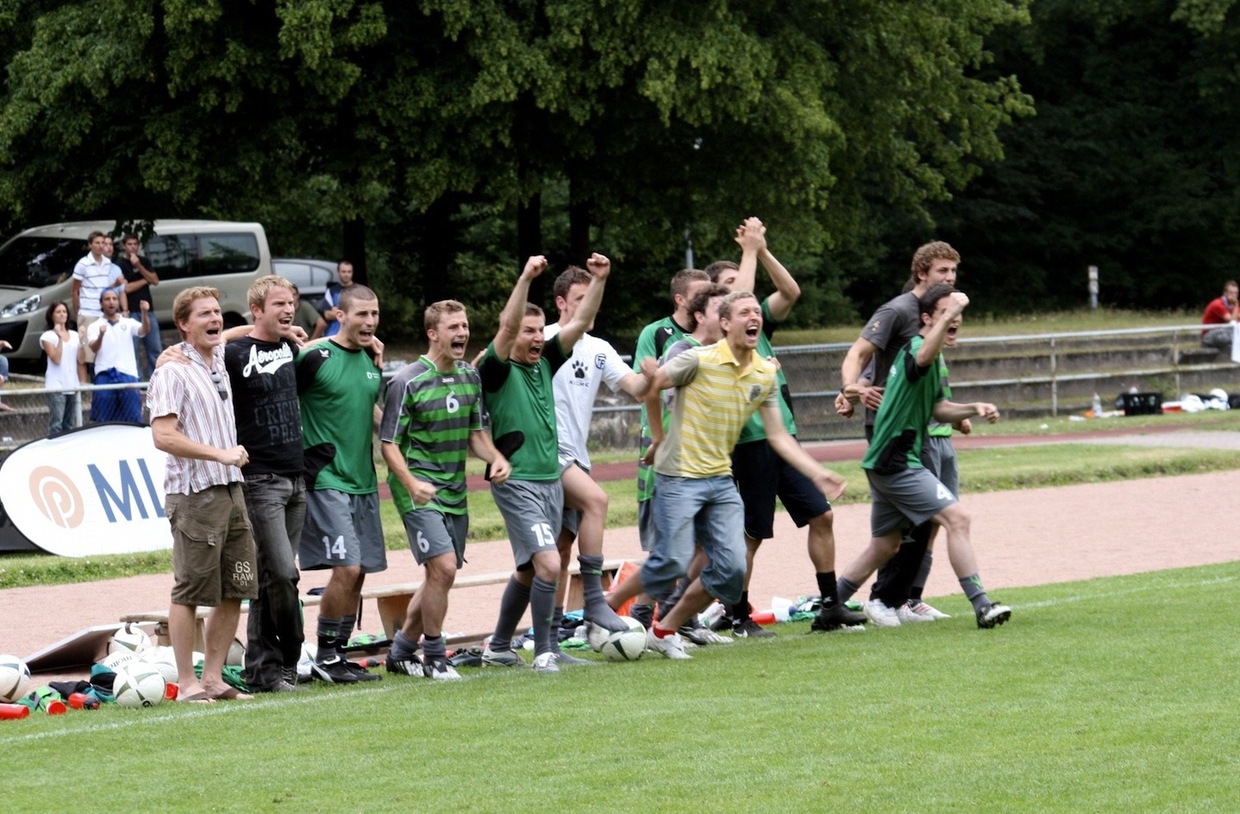 On May 13, the leather will roll on the sports facilities of the IfSS, when the teams of the University of Tübingen as well as the competition communities from Freiburg, Stuttgart and Karlsruhe will fight for the title of the Baden-Württemberg University Champions starting at 1 pm.
The teams include numerous players from the Verbandsliga, Oberliga and even the Regionalliga, who will be chasing the title for their university, so that a high level of play can be expected again this year. In addition, the first two teams qualify for the intermediate round of the German University Championships .
Food and drink will be provided, so that nothing stands in the way of an afternoon of high-class and exciting soccer. The KIT team would be pleased about the support of numerous spectators!