KIT handball players miss unhappy DHM semifinals
With an overall solid performance, the handball players of the competition community from the fan city reach fifth place at the final round tournament in Stuttgart.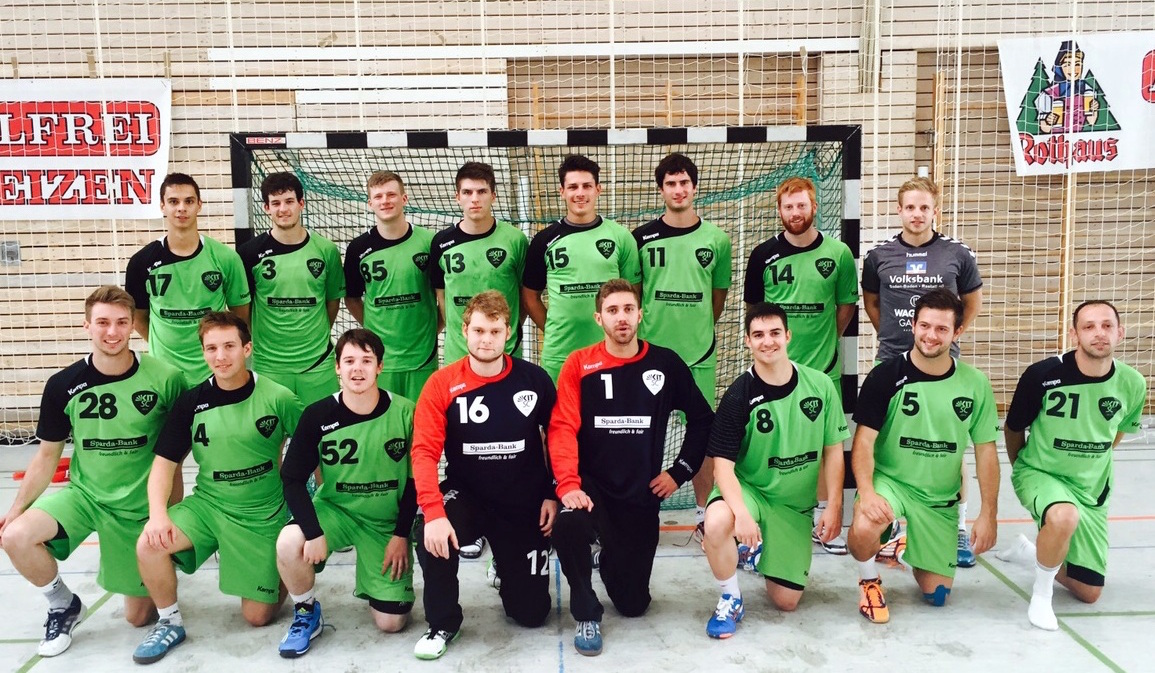 The extremely high-class final between by far the two best teams of the tournament was won by WG Köln after a hard fight against the hosts from Stuttgart. They were followed by the teams from Bielefeld and Wiesbaden. In the women's competition, the team from the cathedral city also won.
In a field of only six teams in two groups of three, which had been reduced due to cancellations, the handball players from WG Karlsruhe faced the defending champions from the Police University in Wiesbaden and the University of Bielefeld in Group B. The teams played two games of 20 minutes each. The games were played two times 20 minutes without time-outs. In the first group game on Friday evening against Wiesbaden, they were able to lead for a long time after a sleepy start. Until ten minutes before the end of the game, the team was always leading by one goal or the score was tied, but they never managed to pull away decisively. In the following six attacks in a row, the team failed to take a two-goal lead. The draw and the winning goal to 19-18 for Wiesbaden 20 seconds before the end finally brought the unfortunate defeat against the defending champions.
KIT fails unluckily against Bielefeld
In the second group match on Saturday, Karlsruhe were the better team for a long time against Bielefeld as well. After a two-goal lead at halftime, the attacking play was too faulty in the second half and Bielefeld was able to turn the game around. The open man-to-man defense was of no use and Karlsruhe had to write off the semifinals.
In group A, the title favorite Andreas Blodig (SG BBM Bietigheim) won against WG Cologne and WG Erlangen-Nuremberg. Both teams from Group A won the semi-finals and thus reached the final on Sunday. The match for third place was decided by WG Bielefeld and secured the bronze medal, which would certainly have been feasible for Karlsruhe this year.
Confidence among KIT handball players
Only a little bit was missing to reach the semifinals for the first time. Nevertheless, it must not be forgotten that just the performance in this season about the preliminary tournament with the reaching of the final round (3rd year in a row) and the finally fifth place was very committed and promising. Except for one departure can be in the same team constellation next year once again the minimum goal of reaching the final round. Perhaps then even with a view to the semifinals.