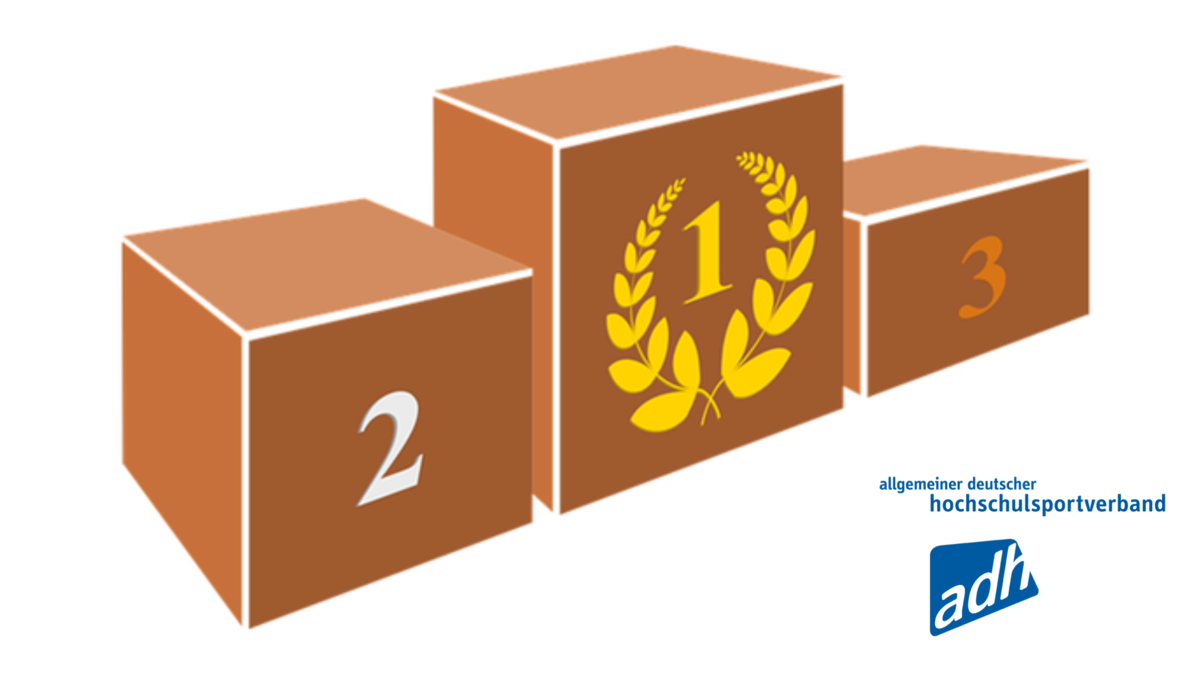 WG Karlsruhe with good ranking at the adh competition and education ranking 2022
Datum:

09.03.2023

As every year, the General German University Sports Association (adh) compiles a competition and education ranking, which has now been published for the year 2022.




In the competition area, the WG Karlsruhe was able to grab a top position in the category 'European Ranking'. With two silver medals in the rowing eight, which are awarded with high scores, the WG Karlsruhe leads the international ranking 2022 in first place ahead of the WG Cologne.

In the overall ranking competition, WG Karlsruhe was able to achieve a good 5th place, after the 1st place in 2019. It performed well in each of the subcategories of performance (7th place), participants (8th place) and alignment (7th place).




The detailed information can be found in the related links.