KIT University Sports Supports Social Projects
KIT University Sports Supports Social Projects
KIT University Sports supports four students from Karlsruhe in a social project, whereby money can be donated without any financial effort.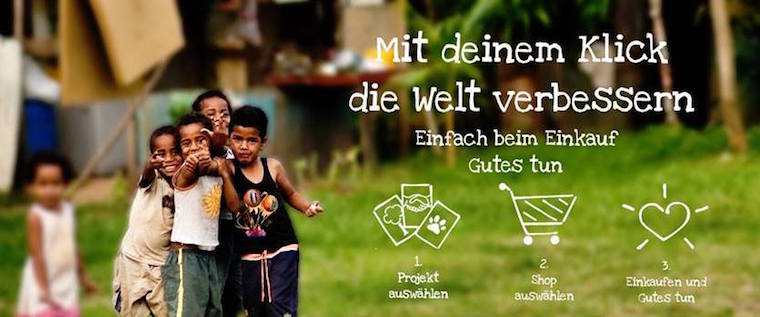 Imagine if online stores donated 5% of every purchase to a social project. Amazon alone would have raised over 340 million euros in Germany last year.
How does it work?
Before someone makes a purchase in online stores such as Amazon, Zalando or fluege.de, for example, the user goes to www.sunsteps.org. There, they can select a social project and then be redirected to the desired online store. Through this redirection we receive a commission, which is forwarded to the social projects and associations.
What does Sunsteps.org offer you ?
Collect additional income for your project
Sunsteps.org offers a platform for your project to collect money in a new way. The income will be credited to you as advertising costs.
No administrative effort
There is no administrative effort for you. We take care of the technology behind sunsteps.org and make sure that the income regularly lands on the projects' accounts.
Free of charge and no obligations
And the best part? The whole thing does not cost you a cent. And if you don't like sunsteps.org anymore, you can delete your project at any time.