WG Karlsruhe at the EUSA Football 2019 in Madrid
By qualifying at the German University Championships 2018 in Bochum, the KIT student selection reached this year's European Championships in the Spanish capital.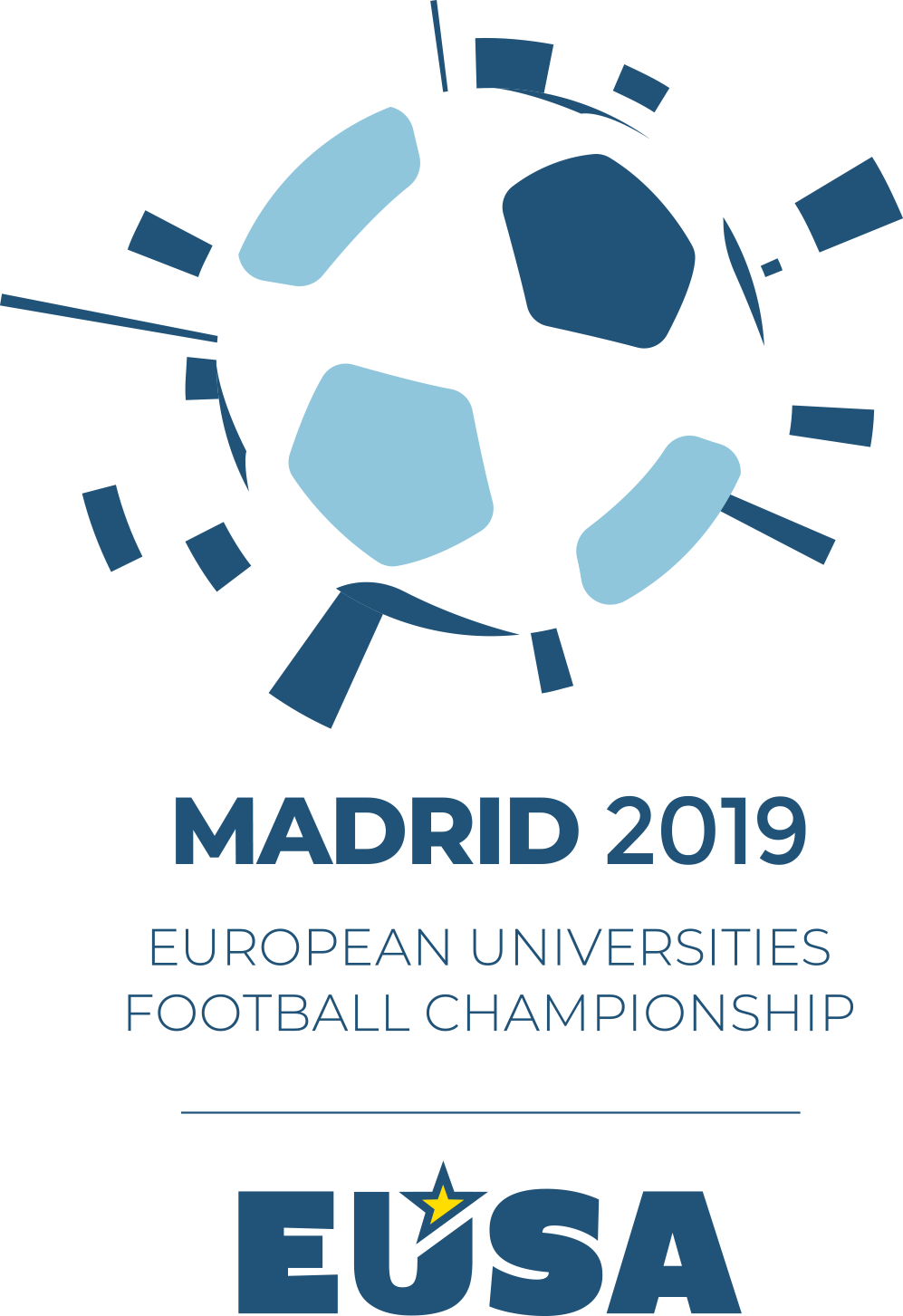 From 19-28 July 2019, 20 players and 5 officials (coaches, support staff, referees and physiotherapist) will do their utmost to represent the University Sports of the Karlsruhe Institute of Technology and the general German University Sports Association well internationally at this image-boosting tournament.
The team is mainly recruited from players from the Baden and Südbaden Verbandsliga and the Oberliga Baden-Württemberg.
"Certainly, they are not favorites in this big event, however, the team has already planned to annoy one or the other "big" and to live and enjoy the student exchange between the different universities from many countries."
says university sports director Dr. Dietmar Blicker.
We are all looking forward to an eventful time in Madrid and will keep you informed with interim reports and pictures.