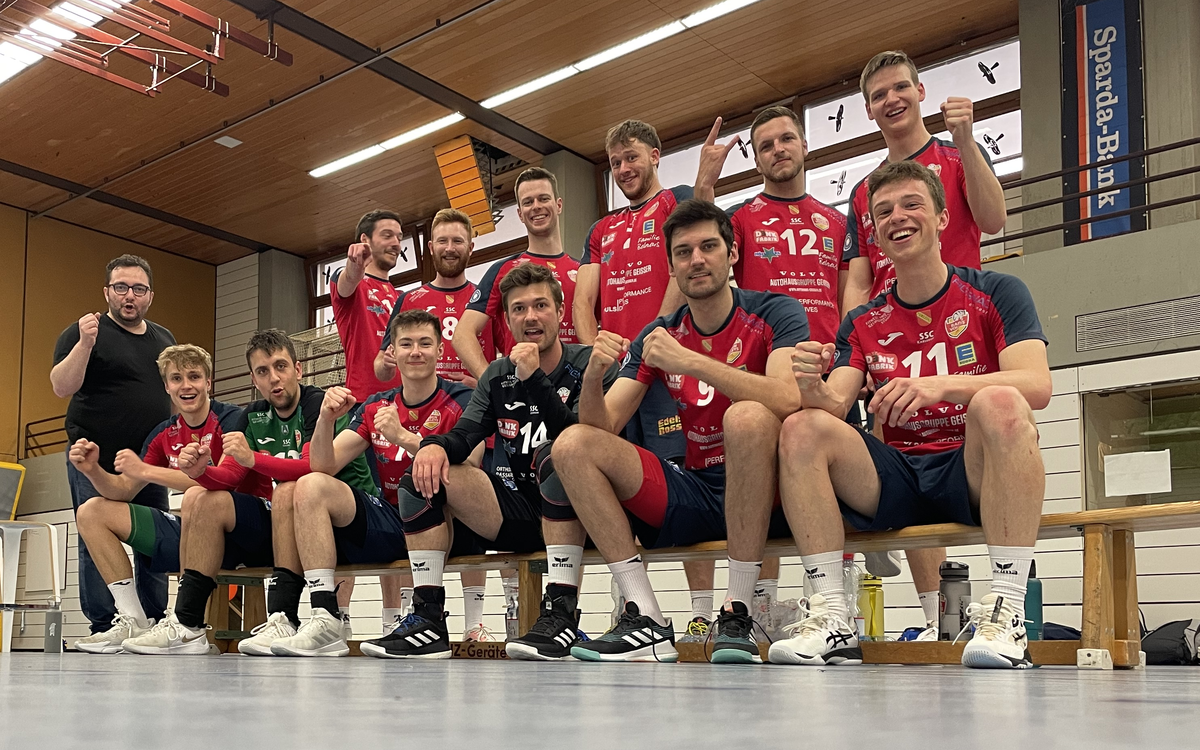 Preliminary report EUC Volleyball | 16. - 23.07.2023 | Braga, Portugal
Datum:

03.07.2023

Led by the strong trio of Jannik Brentel, Maximilian Kersting and Bastian Korreck, who have just become champions of the 2nd Bundesliga and will now compete against the best teams in Germany in the 1st Bundesliga this year, the WG Karlsruhe team has a well-staffed team for the EUC 2023.




The Karlsruhe volleyball players are not only distinguished by their sporting achievements, but also study at the renowned Karlsruhe Institute of Technology (KIT), Germany's largest research institution. KIT is regularly ranked as the most research-intensive German university in the engineering and natural sciences, underlining the team's commitment to academic excellence and sporting success.