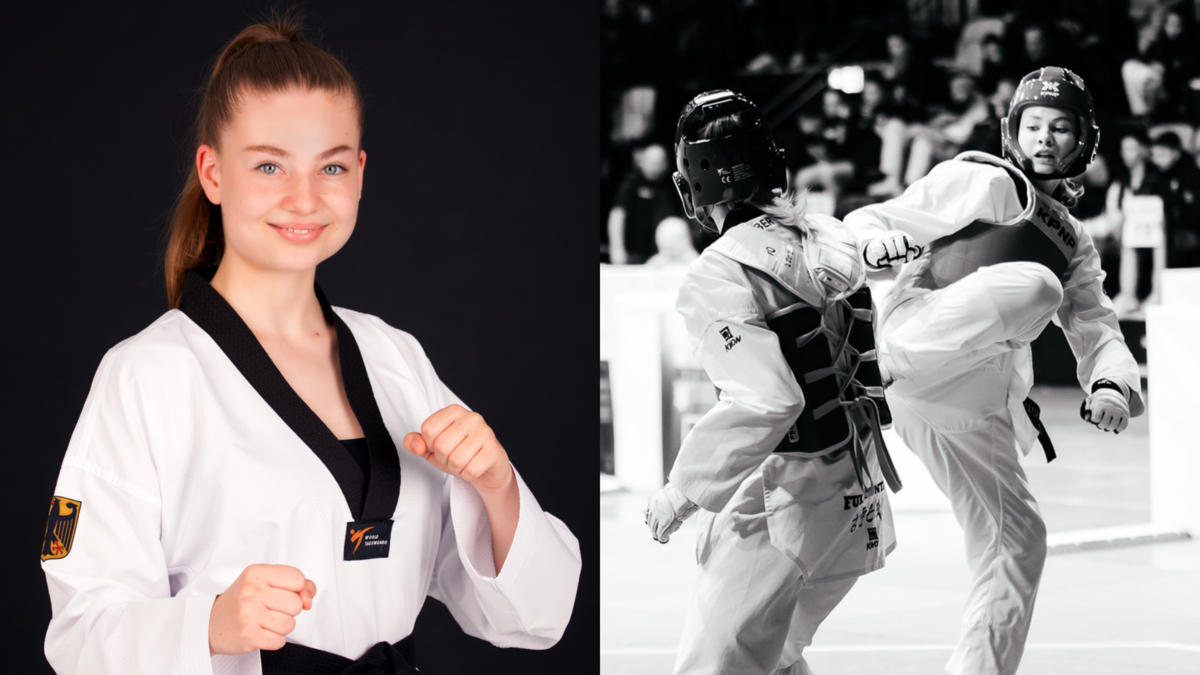 Preliminary report EUC Taekwondo | 20. - 23.07.2023 | Zagreb, Croatia
Datum:

03.07.2023

Jessica Wolf will represent KIT at this year's European University Championships in the sport of taekwondo in the -57kg weight class. After her successful 5th place at the university championships in 2022, she was able to build on this success at the beginning of this year and took 2nd place at the German championships for active athletes. With these results, she has qualified for this year's EUC.




As part of her preparation for the EUCs, Jessica also took part in various international competitions in the spring. Unfortunately, she had to take a break from training due to a torn collateral ligament. However, she was able to resume her training a few weeks ago and is now preparing intensively for the upcoming competitions. Before competing at the EUC in Zagreb, she will compete at the Finals 2023 - German Championships in Olympic weight classes on July 7 in Düsseldorf.