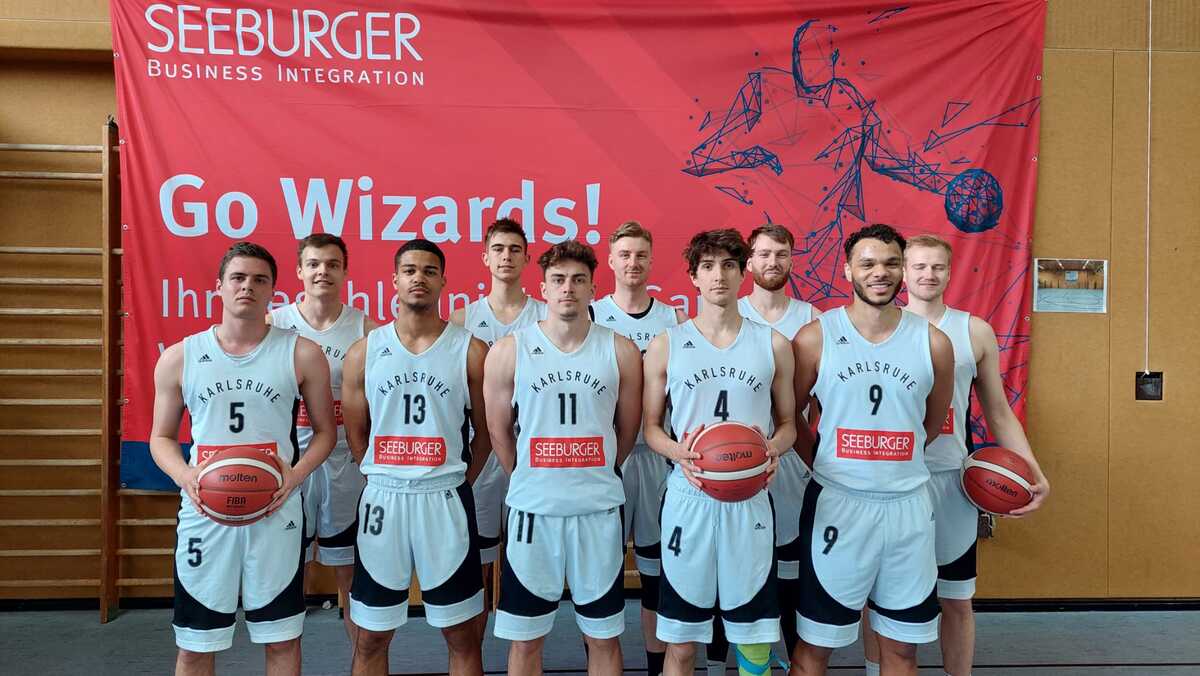 Preliminary report EUC Basketball | 23. - 30.07.2023 | Aveiro, Portugal
Datum:

03.07.2023

The KIT basketball team will be competing for the highest title at university level at the final of the German University Championships in Würzburg on July 1 and 2. After only finishing second last year, coach Aaron Schmitz's team is attempting to bring the title to Karlsruhe for the third time in four years after last winning in 2021 and 2022.




Just three weeks later, the KIT basketball players will be challenged at the next major tournament - but this time on an international stage. The European Championships for Universities, known as the EUSA Games, will take place from July 23 to 30 in Aveiro, Portugal. As they did last year at the European Championships in Poland, the team from Karlsruhe will be representing the German colors together with the reigning university champions from Würzburg.