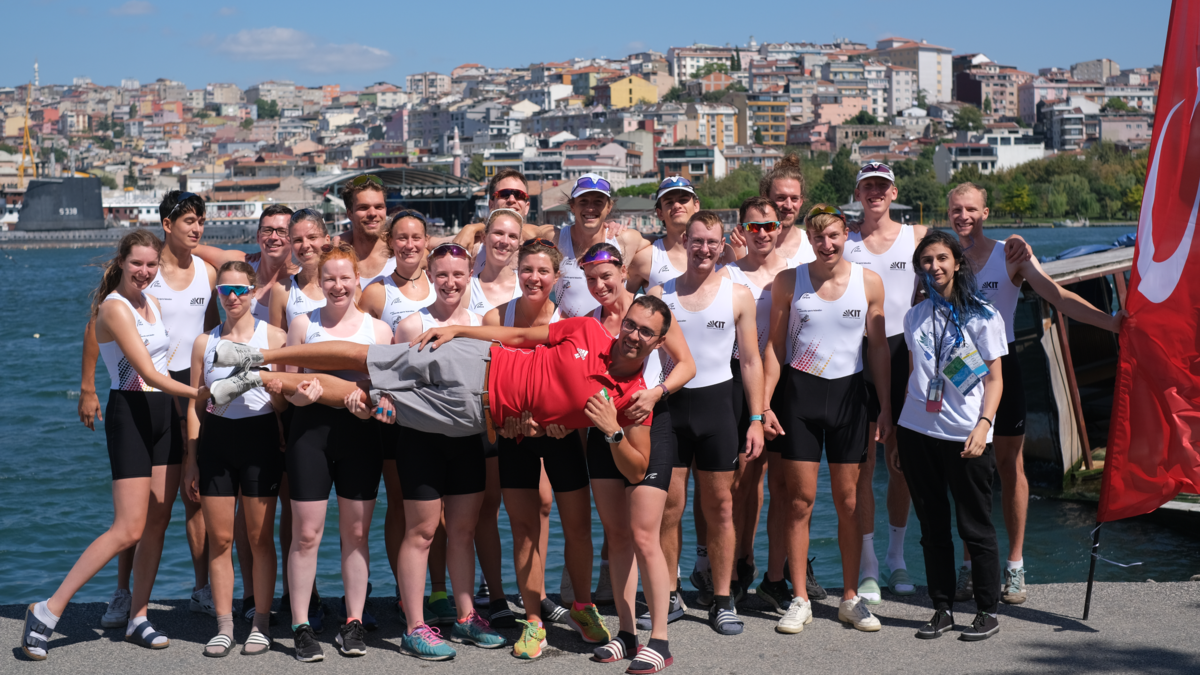 Preliminary report EUC Rowing | 07. - 10.09.2023 | Bydgoszcz, Poland
Datum:

03.07.2023

On 07.09. the lights turn green for the rowing team at the Brdyujscie Regatta Course. The Karlsruhe rowing team has qualified a total of 24 rowers in 5 boat classes for the European University Championships. Preparations are in full swing in the hot summer temperatures.




One year after the successful participation of the Karlsruhe team at the EUC in Istanbul, the team is highly motivated to present itself again on the 1000m long course. After two outstanding silver medals in the women's and men's eight and further strong final places last year, this year, in addition to the two eights, a women's double scull without, a women's four without and a lightweight men's double scull will also be competing. These boat classes were qualified at the DHM through victories, so a total of 24 athletes will be competing in 5 boats.




An initial form check has already taken place at a few smaller regattas at the start of the season, where both the men's eight and four as well as the women's four were able to position themselves promisingly. At the beginning of July, the DHM is scheduled for the team, where the boats will compete nationally before the competition-specific training for the EUC begins. Intensive training camps are then planned for August in order to optimally prepare for the highlight of the season, the EUC.