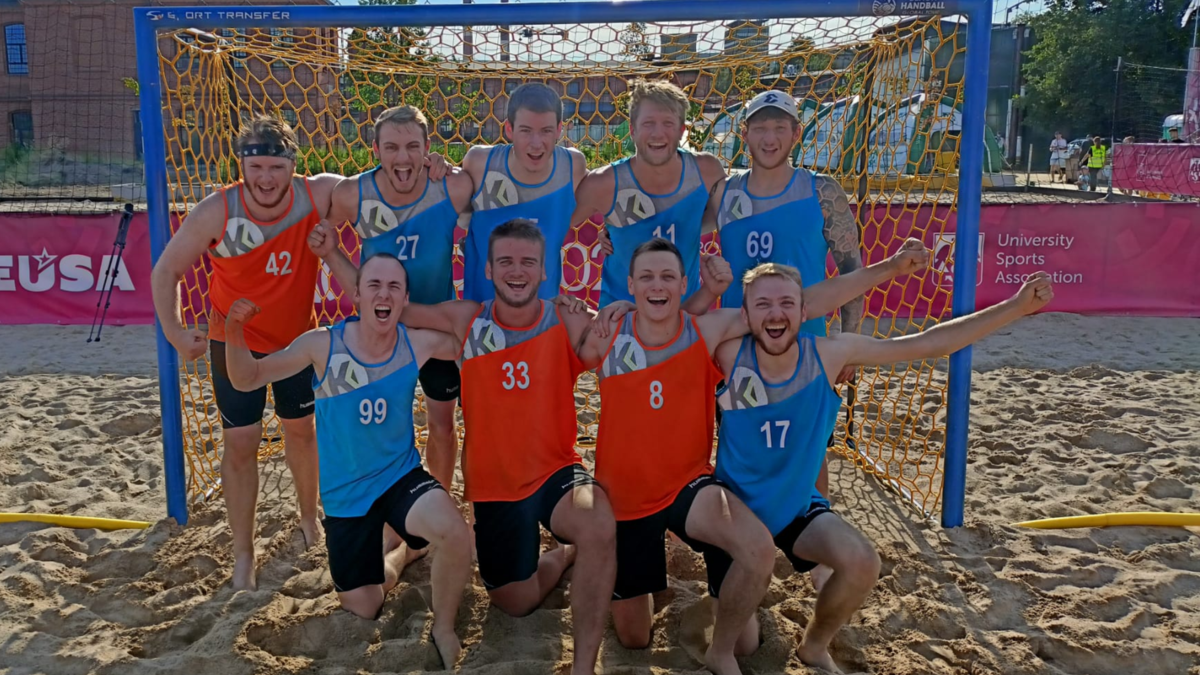 Preliminary report EUC Beach Handball | 19. - 24.09.2023 | Málaga, Spain
Datum:

03.07.2023

After the beach men's competition team took part in the European Games in Lodz last year, it quickly became clear that the beach handball team from Karlsruhe wanted to go to the European Beach Games in Málaga this year. As the DHM in beach handball did not take place, they were lucky enough to qualify through the succession procedure. In addition to the men's team, WG Karlsruhe also has a women's team.




By training twice a week and attending several tournaments, the Karlsruhe teams have set themselves the goal of not only winning the Fair Play Award this year, but also performing better in sporting terms. The aim with both teams is to finish in the top 5, which should be within the realms of possibility with the best line-up. With a bit of luck, we might even be able to look further up the table. The final preparations and the exact composition of the squad will be decided in the hot phase in August.