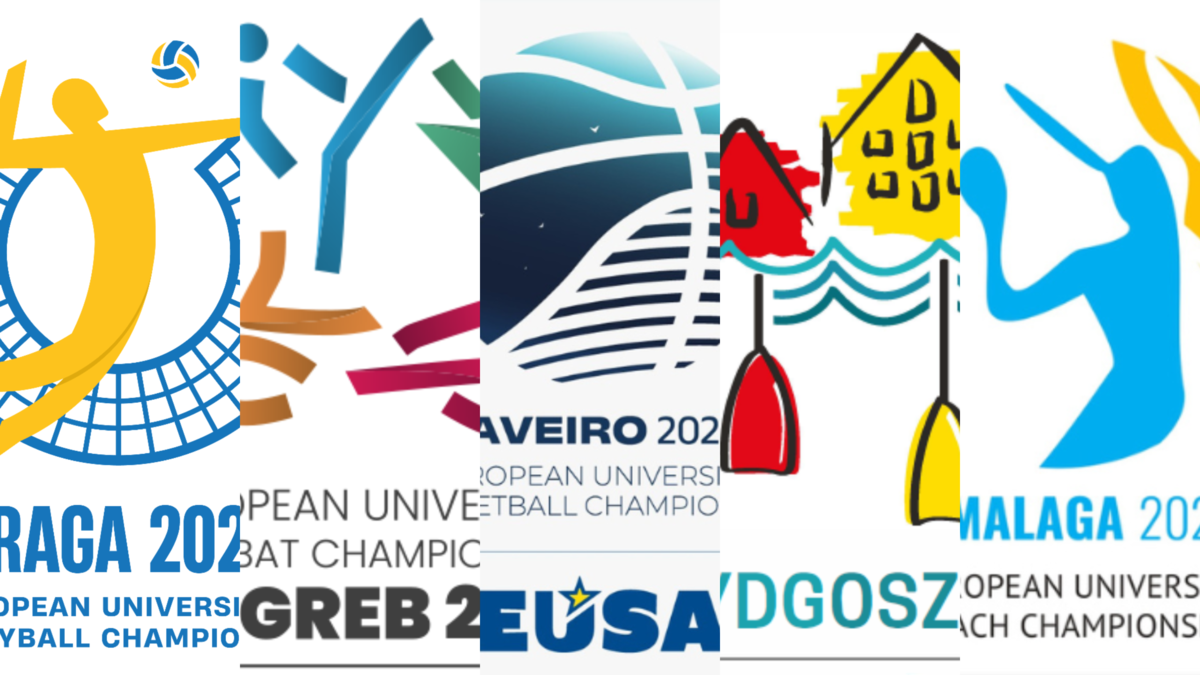 KIT University Sports competes in three sports at the EUCs in July
Datum:

12.07.2023

This July, the Karlsruhe competition team will be represented in volleyball, taekwondo and basketball at the European Universities Championships at various locations in Europe. The sports of rowing and beach handball will follow in September. Here is an overview:




EUC Volleyball | 16. - 23.07.2023 | Braga, Portugal

https://volleyball2023.eusa.eu/




EUC Taekwondo | 20. - 23.07.2023 | Zagreb, Croatia

https://combatsports2023.eusa.eu/




EUC Basketball | 23. - 30.07.2023 | Aveiro, Portugal

https://basketball2023.eusa.eu/




EUC Rowing | 07. - 10.09.2023 | Bydgoszcz, Poland




EUC Beach Handball | 19. - 24.09.2023 | Málaga, Spain

https://beachsports2023.eusa.eu/




You can find the preliminary reports for the individual sports here:https://www.ifss.kit.edu/hochschulsport/Internationale-Wettkaempfe.php

Follow-up reports will follow after the competitions. For up-close, live on-site coverage, follow our Instagram channel @hochschulsport_kit.

Click here for EUSA TV with match schedules, live results and livestreams:https://www.eusa.eu/media/eusa-tv




We wish all athletes a great time and great competitions! We keep our fingers crossed!