KIT Women's Basketball Players Still with DHM Final Round Chances
This year again, KIT sent a women's basketball team to the DHM preliminary round, which took place in Heidelberg. This year's opponents were host Heidelberg, Stuttgart and Konstanz.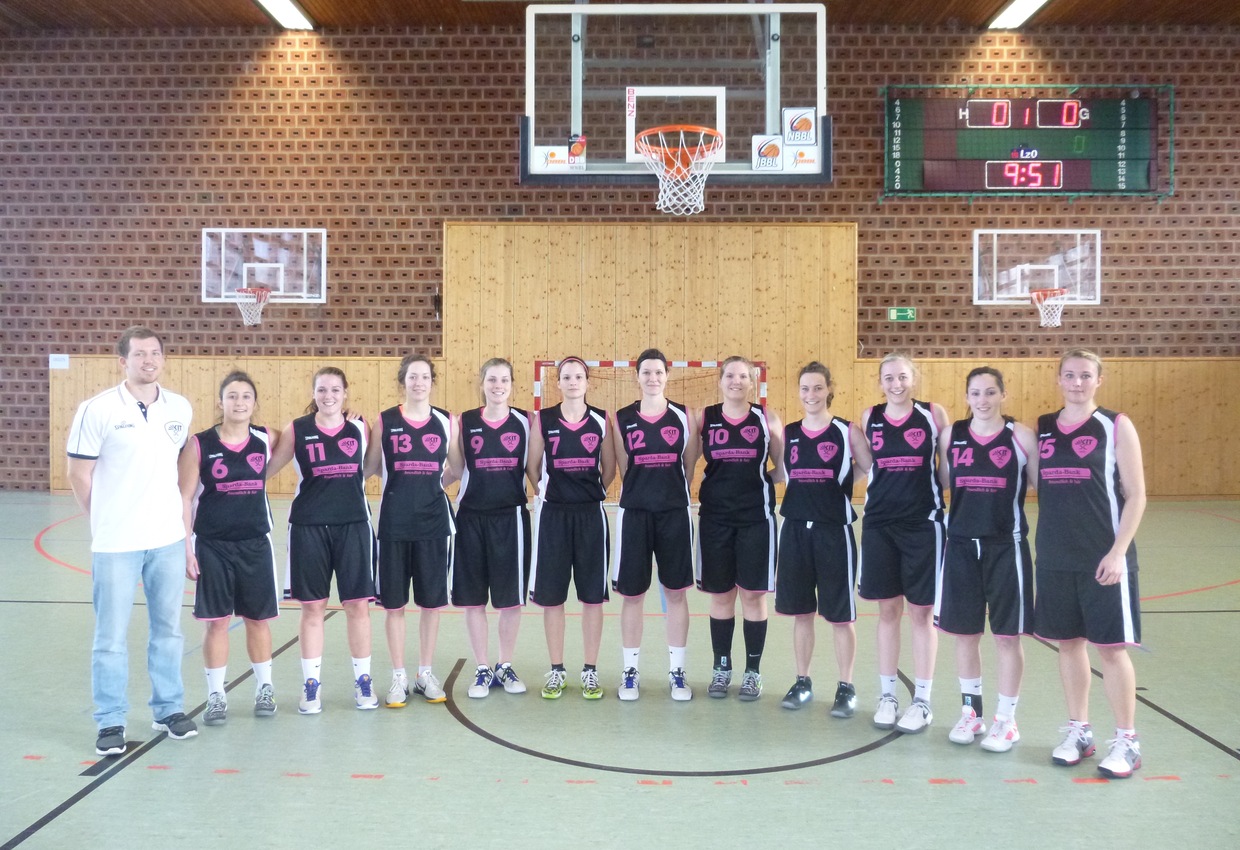 In game number one, the Karlsruhe team faced the hosts from Heidelberg. At the beginning, there were always coordination problems, which was not surprising, since the team had never played or trained together in this constellation. But this improved quickly, the ball was moved well and they came again and again to good finishes, which then also made the game very balanced.
At the end of the second quarter, however, the Karlsruhe team became sloppy in transition defense, which gave the opponent many fastbreaks and thus easy points. Despite a race to catch up, they were unable to make up for this deficit and were therefore defeated 48:36.

In the second game, the women's team faced Team Stuttgart. For long stretches of the game, the Karlsruhe team put in an excellent defensive performance, which led to fastbreak points time and again. Especially Theresa Voß was convincing in this match. After halftime (28:28), however, the Swabians were repeatedly given the opportunity for free distance shots from beyond the three-point line, which they punished with high percentages. Despite press defense in the last quarter, unfortunately, nothing more could be done, so that the final score was 41:47.

But in the last game against Konstanz it was finally time. Although some of the players had to go home early, they managed a clear victory with 65:18 against a defenseless Konstanz team.
Thus, the Karlsruhe team ended up in third place in the DHM preliminary round 2014 and continues to hope for a place in the intermediate round.